Too busy to update information on recent exhibitions.  It's time to update!!! 😎 😎
2023 Munich Shanghai Electronics Show (#Electronica China)
(Hosting time: July 11-13, 2023)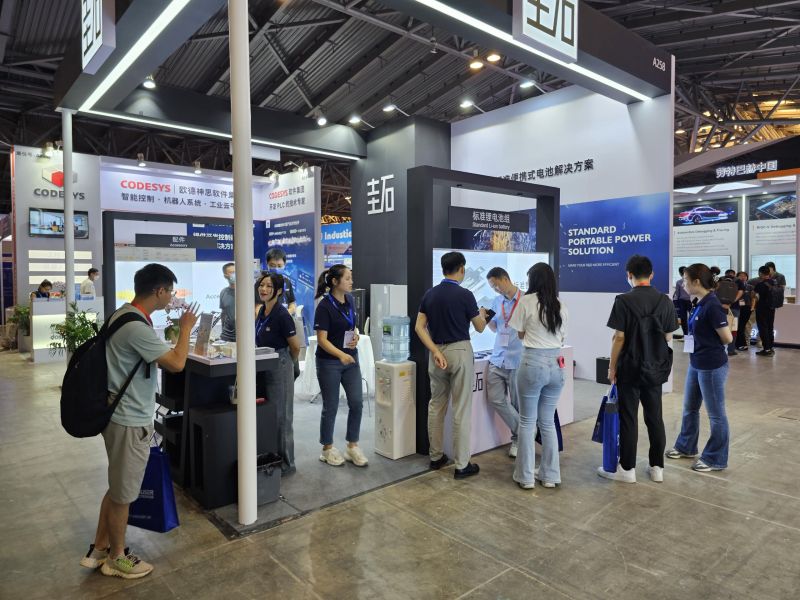 During the #exhibition, many friends were interested in our GS2040CH #lithiumbattery.
It is suitable for #industrialendoscopes, #oscilloscopes, #OTDR, and #antieavesdropping #equipment.
Click on the link to learn more information about #TEFOO #GS2040CH.