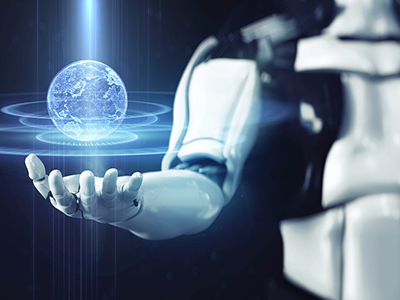 The various forms and multi-functional uses of robots require batteries as the only source of power to achieve autonomous activities. We can provide suitable power solutions according to the dynamic performance and structural characteristics of the robot.
Our standardized battery packs offer the advantages of removability and intelligence, especially for low-power robot applications. Our standardized batteries have completed global safety and shipping certifications and can be used directly. Customers also no longer have to pay for R&D time and costs
We can provide customized battery pack services for high-powered robots. We have more than ten years of experience in lithium battery pack design, with a professional lithium battery pack research and development environment and capabilities, and strict lithium batteries follow the research and development process. Our products meet the requirements of global safety certification, whether it is design or quality control, it is sure to make you satisfied.