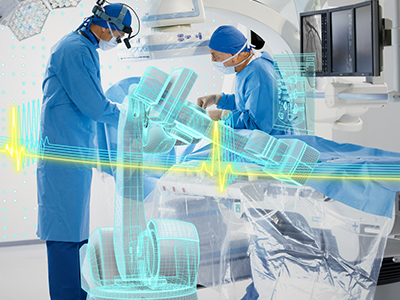 Our products adopt standardized structural design and have a diversified product range, providing more choices for instrumentation equipment in different industries. Our battery packs can have a smart charger, and multiple devices can share the same smart battery pack, reducing your material selection concerns.
The product adopts the standardized SMBus communication interface so that the host can easily obtain the battery information, which will contribute to the intelligence of the host data, can accurately understand the current status of the battery, the remaining usable time, improve the efficiency of your device.
Our standardized lithium battery packs have been certified for reliability, durability, and global safety and transportation. It will greatly reduce product development time and cost, which will improve your product development efficiency.
Medical equipment is closely related to human life, and product reliability is a part of our attention, so we set up a strict quality management process to ensure product quality.