GS2037DH
Standard battery pack GS2037DH (2S2P) suitable for use with industrial and medical devices, etc.
Nominal Voltage: 7.2V
Rated Capacity: 6600mAh
Max.charge Voltage: 8.4V
Max.charge Current: 4.8A
POWERPAQ GS2037DH is approved worldwide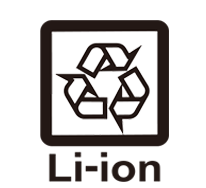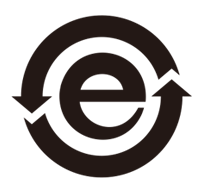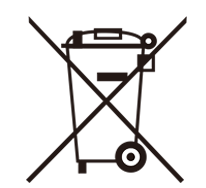 Description
1.Certification compliance in most countries.
2.Standard SMBus v1.1 interface.
3.Integrated LED state of charge (SOC) indicator.
4.Panasonic cells, highest energy density and stability.
5.JEITA charging optimization rules.
6.Comprehensive safety protection functions, such as overcharge, over-discharge, overcurrent, overtemperature, short circuit, etc.
7.Balance function, effectively improve battery life.
8.High precision Fuel gauge.
| | |
| --- | --- |
| Information |   |
| Factory capacity | 20%~30% |
| Certification | CE/FCC/IEC62133/UN38.3/UL2054 |
| Operating temperature | 0°C~50°C (charge) |
|   | -20°C~60°C (discharge) |
| Storage temperature | -20°C~50°C(Maximum) |
|   | -20°C~25°C(recommend) |
| Electrical parameters |   |
| Rated voltage | 7.2V |
| Rated capacity | 6600mAh |
| Nominal capacity | 6900mAh |
| Internal resistance | <200mΩ@1kHz at 25℃ |
| Maximum charging current | 4.8A |
| Maximum charging voltage | 8.4V |
| Maximum discharge current | 8.0A |
| Cycle life | 300 cycles≥80% Rated capacity |
|   |   |
| Dimensions |   |
| Length | 150.5mm ± 0.3mm |
| Width | 42.0mm ± 0.3mm |
| Thickness | 22.4mm ± 0.3mm |
| Weight | 235g±10g |
| Interface | |