The 88th China International Medical Equipment Fair (CMEF) kicked off in Shenzhen on October 28. Tefoo gathered in Shenzhen with visitors from 150 countries and 4,000 exhibitors.
TEFOO unveiled 16 groundbreaking products. The battery usage range spans Non-invasive ventilators, anesthesia machines, patient monitoring, infusion devices, first aid equipment, X-ray imaging equipment, etc. These cutting-edge standard smart lithium battery solutions attracted the attention of medical professional visitors and drew them to our booth.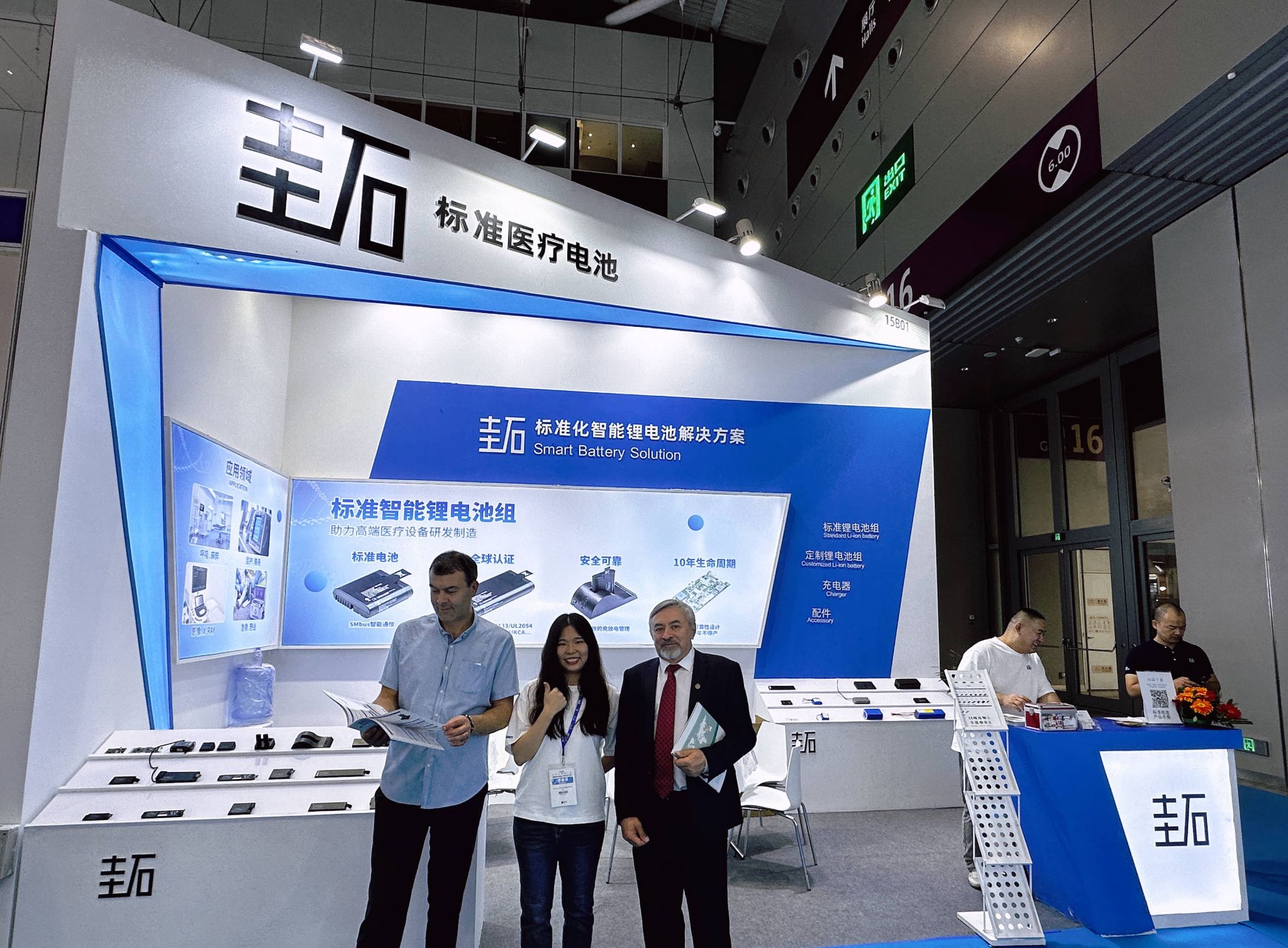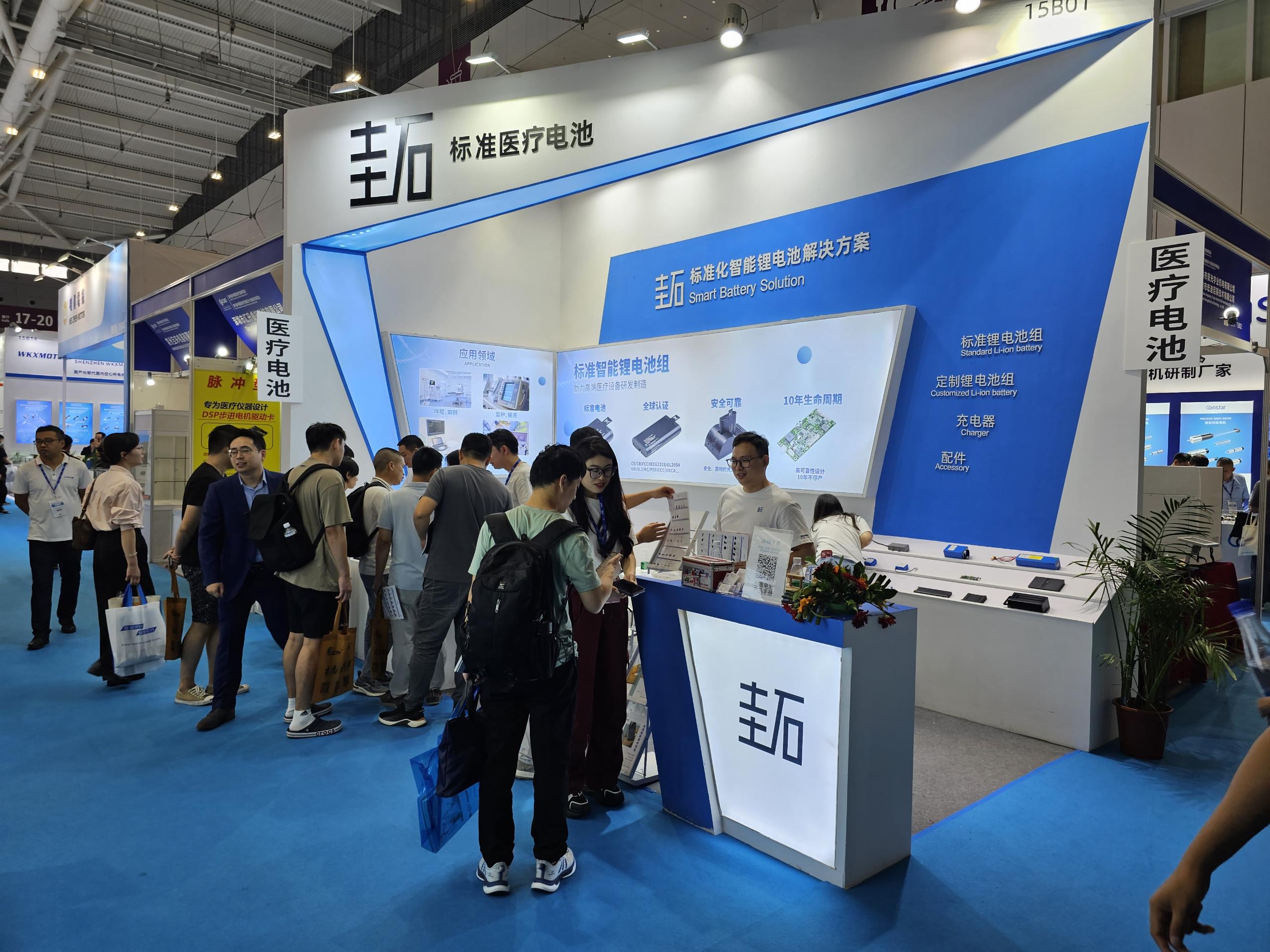 CMEF provides #TEFOO with an excellent platform to deepen our partnerships with existing clients while establishing numerous new connections. We showcased our full range of products and solutions and impressed attendees. It is a highly successful exhibition, which strengthens our commitment to serving local and international markets with high-quality products and supporting the development of battery standardization in the medical device industry.
Thanks to everyone who visited our booth at CMEF 2023, and special appreciation to our esteemed customers.