#Elexcon 2023 Shenzhen International Electronics Show
(Hosting time:August 23 – August 25)
Perhaps you would like to know what is the most consulted product of this #exhibition?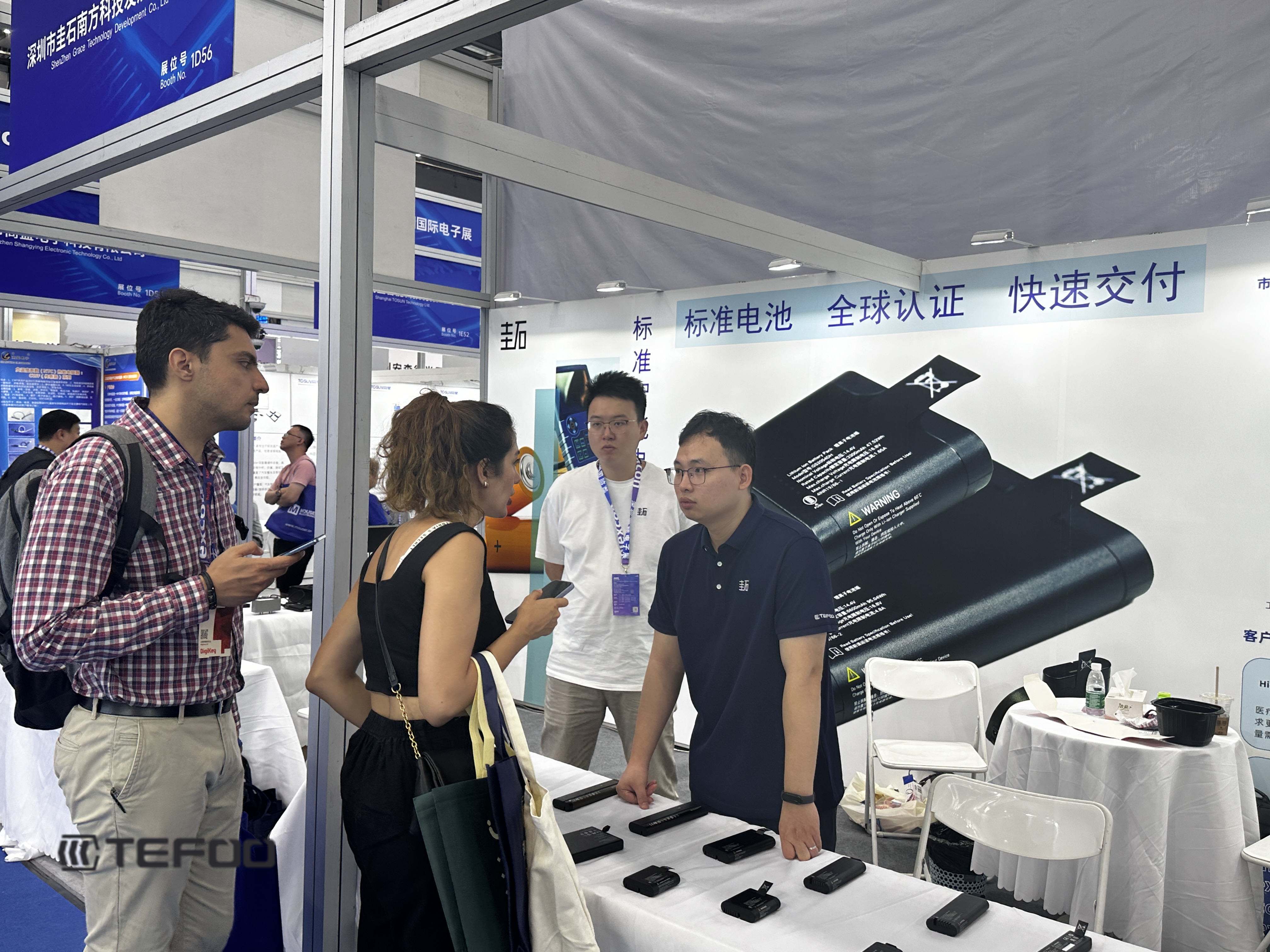 It's #TEFOO GS2057DH 7.2V 47.52Wh #standardbattery !!!
Wide range of applications: #flawdetector , #endoscope , #groundpenetratingradar , #oscilloscope , #spectrumanalyzer, #ventilator , #oxygengenerator , #recorder #data acquisition .
More application scenarios waiting for you to add.